The magnetic response of metals is an important physical property and is the basis for many applications. It plays an important role in different industries, especially in the engineering and recycling industries, where sorting of steel is required. Therefore, it is imperative to understand the magnetic nature of different metals.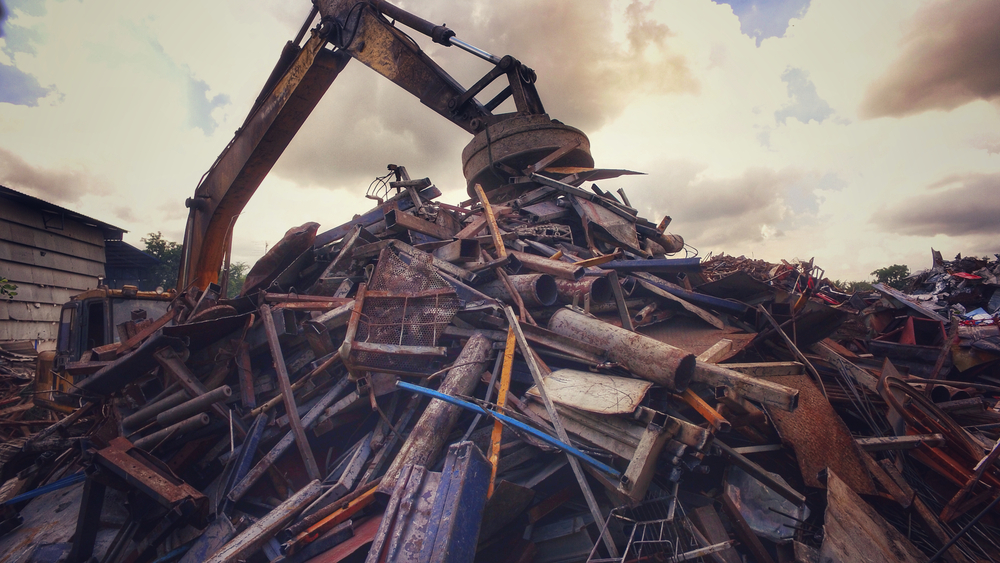 ---
Is mild steel magnetic?
Mild steel has good magnetic properties due to its high iron and ferrite content, therefore it is defined as ferromagnetic.
Is stainless steel magnetic?
The magnetic response of stainless steel depends on its chemical composition. Some stainless steels are magnetic, while some are not. There are many different types of stainless steel with varying physical properties, since alloy steels with at least 10.5% chromium are considered stainless steel. Ferritic stainless steel is magnetic due to its high concentration of iron and molecular structure that enables magnetism. On the other hand, austenitic stainless steel is non-magnetic due to higher chromium and nickel concentration added. The addition of nickel can change the structure of stainless steel from magnetic to non-magnetic.
Is aluminium magnetic?
Aluminium is generally not magnetic in every day settings. However due to its paramagnetic nature, it can become slightly magnetic in strong magnetic fields.
Is galvanized steel magnetic?
Despite being coated with a protective layer, galvanized steel is magnetic. The protective coating of zinc does not affect the magnetic properties of the steel or iron within. The galvanized steel will exhibit magnetic properties, as long as the underlying metal is magnetic.
---
Kian Huat Metal
Kian Huat Metal is Singapore's leading aluminium, mild steel and stainless steel supplier with major footprints across China, Indonesia, Thailand, and Malaysia. We are steel experts with over 30 years of experience in the industry and have been providing quality customer service and products.
At Kian Huat Metal, we supply a wide range of metals for a variety of applications. Our stock includes: stainless steel, mild steel, galvanized steel, aluminium, brass, bronze and copper.
For any steel-related inquiries, contact us today.