Aluminium is the second most abundant metal on earth and due to its exceptional properties, is one of the most widely used metals today. The versatility of aluminium makes it ideal for numerous applications, from home appliances to aircraft structures. The list for the use of aluminium keeps on growing.
---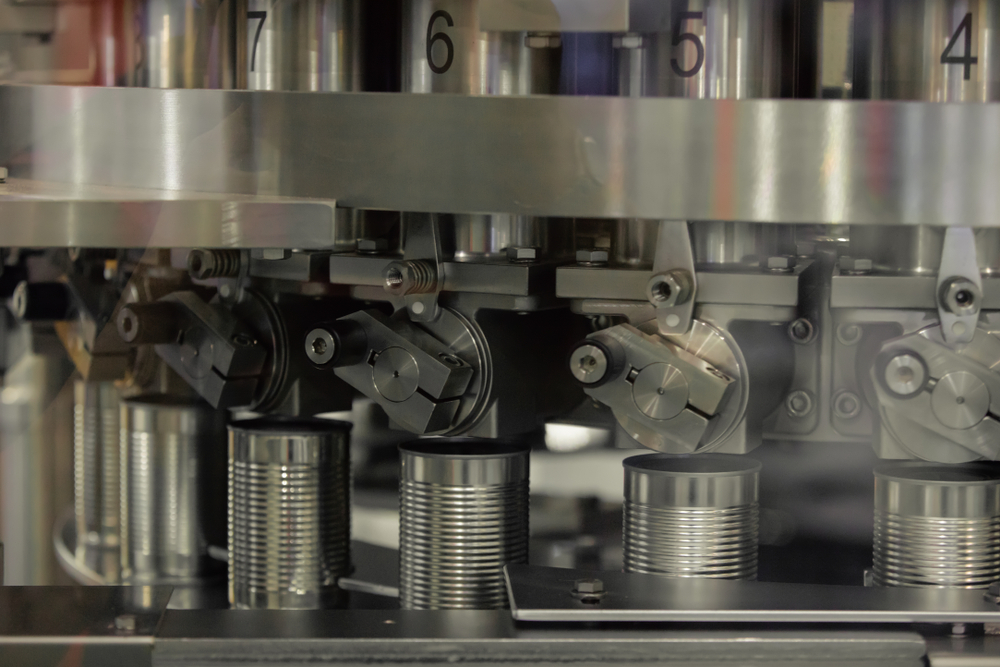 Strength
Aluminium has the highest strength-to-weight ratio of any metal. Its strength is comparable to steel. Aluminium is more durable and retains its toughness at lower temperatures as compared to steel, which is why aluminium is chosen as a tank material on LPG and LNG carriers.
Weight
Aluminium is lightweight, compared to other materials like steel, iron, copper or zinc. Aluminium weighs about 1/3 of steel, thus it is widely used in the automotive and aerospace industry. Its light weight makes it very easy to handle and very cheap to transport, and still provides great stability. Vehicles made up of aluminium are lighter and have better performance, which make them highly desirable.
Corrosion Resistance
Aluminium forms a protective layer of aluminium oxide through rapid oxidization when in contact with surrounding atmosphere, thus resisting further corrosion by air, water and chemicals. This protective coating is clear, does not stain and regenerates spontaneously when damaged, thus giving aluminium a longer life span.
Conductivity
Aluminium has great thermal and electrical conductivity. Its thermal conductivity is 3 times higher than steel, which makes it a great heat transmitter. Aluminium can also conduct twice as much electricity as copper.
Processing
Aluminium is highly versatile as it can be processed in various methods such as machining, welding, forming and extruding.
Environmentally friendly
Given its low melting point, aluminium can be easily melted and recycled, without losing any of its natural characteristics.
Non-magnetic
Due to its magnetically neutral properties, aluminium is the ideal choice for applications where magnetism needs to be avoided. Aluminium is therefore used in making of warships, which are immune to magnetic mines.