All steel contain some amount of carbon and their physical properties differ according to their carbon content. The tensile strength, ductility or toughness of metal can be altered by adding carbon to it. With different ratio of carbon in steel, carbon steel can be categorized into 3 types: low carbon, medium carbon and high carbon steel.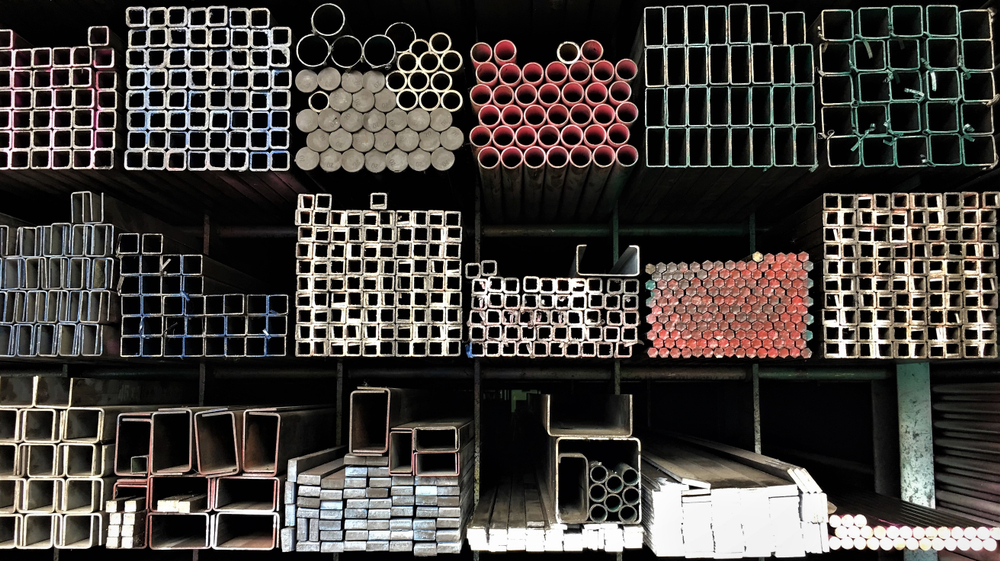 Low Carbon Steel
Low carbon steel (or mild steel) is steel that has a low ratio of carbon, usually consisting of less than 0.30% of carbon. It is the most common type of steel and is relatively inexpensive to produce. Given its low carbon content, low carbon steel is easy to form and is perfect for applications where tensile strength is not the main prerequisite.
Common uses for low carbon steel:
Automobile components
Structural components
Machinery
Domestic appliances
Surgical instruments
Medical equipment
Properties of low carbon steel:
Low cost
Low hardness
Low tensile strength
High ductility
High machinability
High toughness
High weldability
Medium Carbon Steel
Medium carbon steel has a higher ratio of carbon to iron than low carbon steel, with carbon contents ranging from 0.30% to 0.60% of the steel mass. Medium carbon steels are typically mixed with alloys such as chromium, nickel and molybdenum to provide high strength, wear resistance and toughness. Most automotive parts are made of medium carbon steel, which offers ductility and are stronger, more durable than low-carbon steel.
Common uses for medium carbon steel:
Machinery parts
Pressure structures
Shafts
Couplings
Railway tracks
Properties of medium carbon steel:
Moderate toughness
Moderate machinability
Medium ductility
Medium strength
Medium weldability
High Carbon Steel
High carbon steels are the strongest and hardest within the three groups with carbon contents between 0.60% and 1.5% of the overall weight. Due to its high carbon content, high carbon steel is stronger and harder, but less ductile than low carbon and medium carbon steel.
Common uses for high carbon steel:
Railways
Bars
Cutting tools
Spring steel
Plates
Properties of high carbon steel:
Low ductility
Low machinability
Moderate weldability
High toughness
High strength
No matter which type of carbon steel you choose, each has their own advantages and disadvantages. It is important to take into consideration the cost, required physical properties and final use when choosing carbon steel. For any enquiries regarding carbon steels, you can reach out to any one of our experts at contact@kianhuatmetal.com.