Metal Fabrication
Metal Fabrication
Information
At Kian Huat Metal, we specialise in custom metal fabrication of a wide range of stainless steel, aluminium and mild steel products to cater to the requirements of our customers. Our team of fabrication experts are equipped with many years of metal fabrication and steel fabrication related experience, and we are committed to providing top quality and high precision products to all our clients in Singapore and the rest of the world.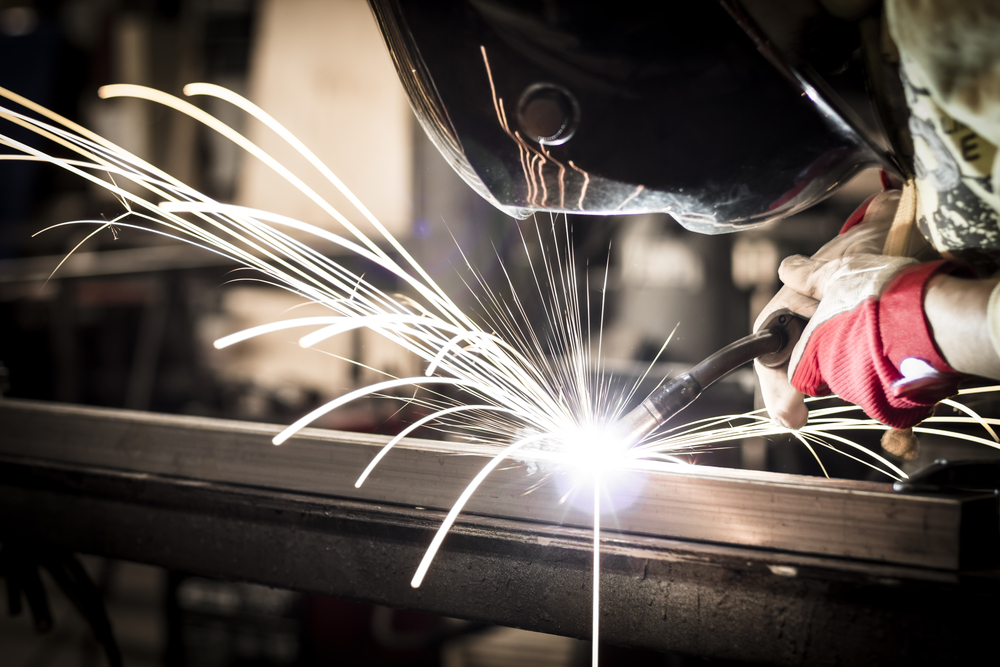 Metal Fabrication Services
Our team is fully equipped with the knowledge and capabilities to deliver custom metal fabrication and steel fabrication in Singapore that fit your specific requirements. Some of our metal fabrication and stainless steel fabrication services include:
Cutting
Cutting is done by numerical control (CNC) cutters (using a laser, mill bits, torch, or water jet). Other forms of cutting in metal fabrication or steel fabrication are sawing, torching and chiselling.
Bending
Bending is done by hammering and other similar tools. When performing custom metal fabrication, press brakes are used to coin or air-bend metal sheet into form. With the use of off-line programming software, programming the CNC-controlled press brakes are now seamless and efficient when performing metal fabrication in Singapore.
Assembling
Assembling is done through several methods such as welding, binding with adhesives, riveting, etc. The starting materials for metal fabrication usually consist of structural steel and sheet metal, along with the welding wire, flux, and fasteners that will join the cut pieces.
Kian Huat Metal
Kian Huat Metal is the leading service provider for metal fabrication in Singapore with a wide distribution network that spans over 20 countries in the Asia Pacific region. With over 30 years of experience, we provide the very best quality products, prompt delivery and highest standard of metal works at competitive prices. At Kian Huat Metal, we supply an extensive range of metals for various applications. Our inventory includes: stainless steel, structural steel, mild steel, galvanised steel, aluminium, brass, bronze and copper. Our hot rolled and cold rolled steel is available in a wide range of shapes including bars, rods, universal beams, universal columns, pipes, hollow sections, channels, sheets, and plates. We can cut according to your exact specifications. We provide custom metal works Singapore. Fill up the contact form for further queries and details. 

quality assurance
We ensure product quality and consistency through best practices and quality control that conform to local and international standards.

on time delivery
Our highly skilled team of drivers will ensure your orders are delivered within the time requested.

one stop shop
We offer a competitively priced and extensive range of steel products for all industries.
send an enquiry
If you have any questions related to our products or inquiry, we are happy to assist you. We will answer you via email as soon as possible. If you prefer to be contacted by phone, please leave your phone number. *
TRUSTED BY COMPANIES WORLDWIDE